PAULPAUL
PaulPaul Act 1.0 is HERE!
---
We were a bit late But Act one is ready!
So please enjoy Act 1 out for 3 of our Narrative Tech Noir game and find out who Paul is!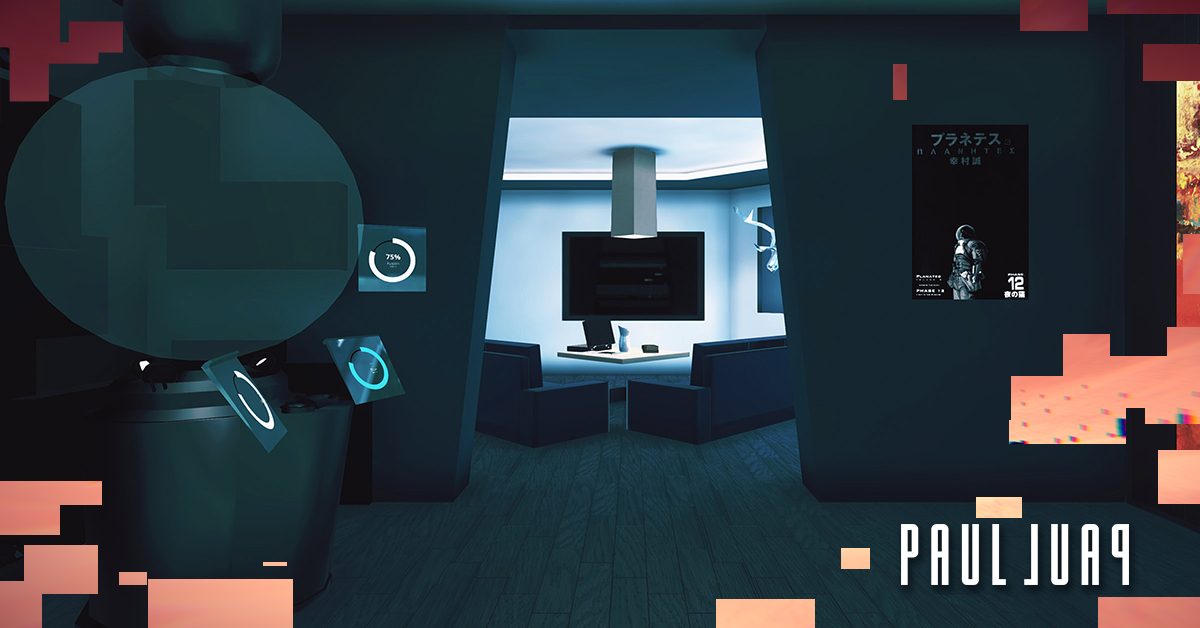 In the future we will look into bringing support for Oculus Rift And Mixed reality devices.
And offcourse focus in finishing Paul story.